Trade Representative, where he directed the research and writing process for essays, speeches, and other materials explaining U.S. trade and investment policy. He has also worked as a researcher at the Belfer Center for Science and International Affairs, the Council on Foreign Relations, and in Kyrgyzstan as a Fulbright scholar. He is a graduate of the Harvard Kennedy School, where he was a Presidential Scholar, and Brown University, where he was elected to Phi Beta Kappa and received the Garrison Prize for best thesis in… Rachel Harris is Senior Lecturer in Ethnomusicology at SOAS, University of London, specializing in music in China and Central Asia. She has published widely on the politics of Uyghur expressive culture. Her research interests include global flows, identity politics, Islam and soundscapes, and she currently leads the U.K.
Integration and foreign policy, transatlantic affairs,… Alexandra Stevenson is a reporter at The New York Times, where she has worked for the past four years and won the 2016 Society of American Business Editors and Writers Best in Business award. Before writing for the Times, Stevenson was a London-based reporter for the Financial Times, a freelance reporter for the China Economic Review, and a writer and editor for Asia Weekly magazine.
As such, he is responsible for leading and developing the medical staff throughout the UFH system. Marina Rudyak is an Assistant Professor for Chinese Cultural Studies at Heidelberg University and interim professor for Chinese Politics at Frankfurt University. Her research focuses on China's international development cooperation and the Chinese foreign policy discourse.
He founded and writes for Cinema Escapist, an online home for commentary on foreign and independent films. Kao studied modern Chinese history at the University of California, Berkeley. Kai Xue is a corporate lawyer based in Beijing who advises clients on investments in Africa and also works closely with China's major policy banks, such as the Exim Bank and the China Development… Alex Joske is a Researcher at the Australian Strategic Policy Institute's International Cyber Policy Centre. His work examines Chinese Communist Party political influence and technology transfer. Steven Jiang has been a Beijing-based producer for CNN since 2010.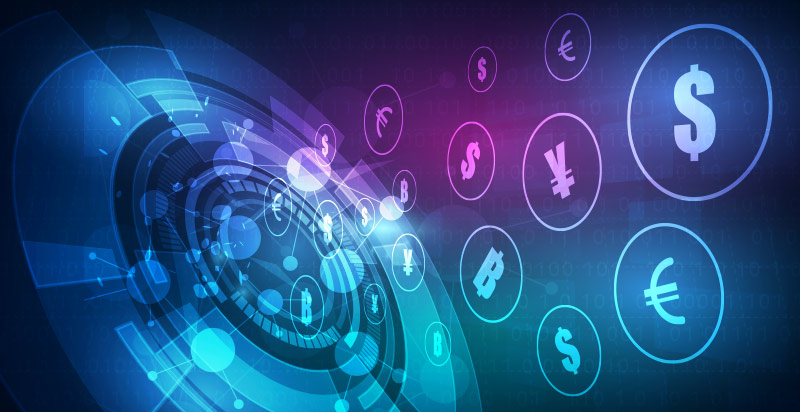 Longarino speaks and reads Mandarin Chinese, and received a J.D. From Columbia Law School in 2013, where he was a Kent scholar and received the Edwin Parker Prize for Excellence in Comparative or International Law. As a law student, he interned with a legal aid organization in New York, a public interest law organization in China, the Office of the U.S. Trade Representative, and the Court of International Trade. Prior to law school, he was an assistant to Professor Jerome A. Cohen at New York University School of Law's… Li Chen is an Assistant Professor and International Security and Strategy Program Director at the School of International Studies at Renmin University.
Internet Security Policy
His research includes work on political participation on the Chinese Internet and its impact on policy-making, the interaction between China and Hollywood, and migrant educational inequality. Cross is now based in Beijing at policy analysis and strategic advisory firm China Policy. Sam Crane is a professor in the political science department at Williams College, where he teaches contemporary Chinese politics and ancient Chinese philosophy. His areas of analytic expertise include global macro…
Yamashita's particular specialty is in retracing the paths of famous travelers, resulting in stories on Marco Polo, the Japanese poet Basho, and the Chinese explorer Zheng He.
Philip Man is active in the digital technology space and works on side projects as a freelance director.
From 2003 to 2005, he was a News Assistant in the Beijing Bureau of The New York Times, where he worked with Pulitzer Prize winners Joseph Kahn and Jim Yardley.
He specializes in China's relations with Europe and Chinese foreign initiatives.
Edith Terry is a writer, editor, and analyst of East Asian affairs based in Hong Kong. She directs Cotton Tree Advisors, a consultancy on East Asian business and public affairs. Terry's career has spanned policy research, strategic consulting, international journalism, and writing on political economy, arts, and culture. She has taught and lectured on East Asian business and international relations in universities, think tanks, business organizations, and individual businesses. In 1980, she was among the first American businesspeople to be based in Beijing, and she has engaged not only with China but also with Japan and Southeast Asia for over 40 years. She is fluent in Mandarin and Japanese and proficient in Cantonese.
Lawrence C. Reardon
Nadège Rolland is Senior Fellow for Political and Security Affairs at the National Bureau of Asian Research , where her research focuses mainly on China's foreign and defense policy and the… His research focuses on issues of ethnicity, nationalism, identity, and language in China… Margaret Roberts is an Assistant Professor at the University of California, San Diego. Her research branches the intersection of political methodology and the politics of information, with a… Quek serves on the Board of the China Carbon Forum and was the first…
Hans van de Ven did his undergraduate studies in Sinology at Leiden University, then went to Harvard University for his PhD in modern Chinese history, followed by a UC Berkeley Postdoctoral… Tomáš Valášek is the current Director of Carnegie Europe. He studied in China at Beijing Foreign Studies University, Sichuan University, and Chinese University of… Specializing in a wide range of legal issues including aviation, trade and investment, immigration, legislative advocacy, and regulatory compliance…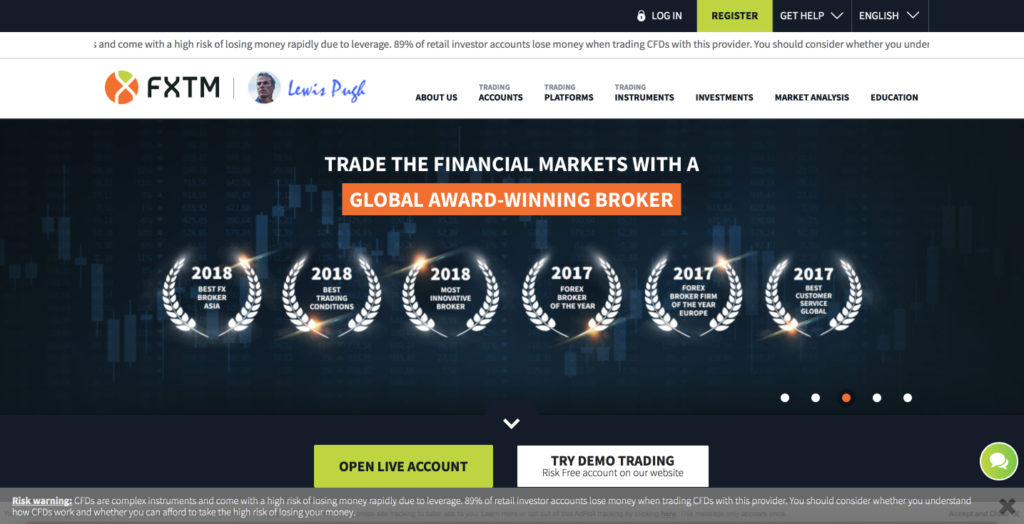 Before that he worked for Deutsche Bank in London, various Parliaments, multinational corporations, business associations and in the private sector in China and the European Union. On the Global Editorial Board of Young China Watchers he is involved in original research on China-related issues as well as editorial content for Young China Watchers. His articles and contributions on current Chinese affairs have been featured on YCW's blog, the Diplomat, E.U.-China Observer and other platforms. She writes about China's foreign policy, in particular its relations with the United States and its Asian neighbors.Her first foreign…
Checking your browser before accessing sec.report.
Anthony Tao is a writer and editor living in Beijing, where he hosts a weekly pub quiz and occasional literary events. He is the co-founder and Chief Editor of the news/culture/society blog Beijing Cream and Poetry Editor of the Anthill. His own poetry has appeared in journals such as Borderlands, Prairie Schooner, and Kartika Review, among others. He holds a journalism degree from Northwestern University. He is the co-founder and Chief Editor of the news/culture/society blog Beijing… Navy for more than 40 years, rising from his commission through the Aviation Reserve Officer Candidate program to become a Navy light attack and strike fighter…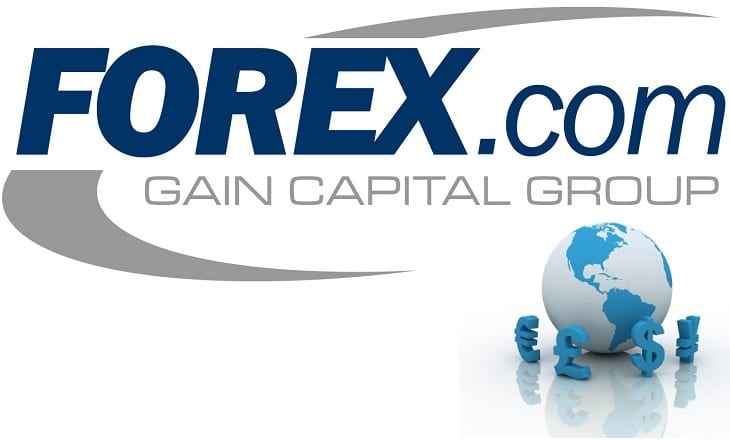 Xu Zhangrun was a professor of law at Tsinghua University and the author of a series of prominent essays critiquing the leadership of Xi Jinping. Xu Zhiyong is a legal scholar and was a university lecturer. He co-founded the New Citizens Movement, a group that advocated civil rights and China's peaceful transition to constitutional rule. Detained in July 2013, he was sentenced to four years' jail in 2014 for "gathering crowds to disrupt public order." He went into hiding in late 2019, until he was detained in Guangzhou on February 15, 2020.You can read more about Xu Zhiyong on ChinaFile.
Lawrence J. Lau
She served as Executive Director of Asia Catalyst from 2013 to early 2016. A a respected and experienced human rights advocate and activist, Mohamed has lived and worked in Asia for most of the past 15 years. (Hons.) in Southeast Asian Studies and Indonesian Language from the University of Hull. Jamie Metzl is a Senior Fellow of the Atlantic Council, novelist, blogger, syndicated columnist, media commentator, and expert in Asian affairs and biotechnology policy. Evan S. Medeiros is the Penner Family Chair in Asian Studies and the Cling Family Senior Fellow in U.S.-China Relations at Georgetown University.
Jonathan Campbell lived on all sides of Beijing's local-music-scene stage between 2000 and 2010. He has played in many bands, taken dozens of international artists on tours to somewhere upwards of… His research focuses on indicator spread mt4 China and Chinese media with special emphasis on the recent surge in social media channels. Currently, he is also a Southeast Asia Research Group Pre-Dissertation… Paul Burke is North Asia Regional Director of the U.S.
He is a graduate of San Diego State University and the U.S. As founder of The Swift Group LLC, previous MIT Center for International Studies types of developers Robert E. Wilhelm Fellow, MIT… Isaac Stone Fish is a Senior Fellow at the Asia Society Center on U.S.-China Relations in New York City.
He is dedicated to working on multi-stakeholder dialogues for China's Going Out and to ensuring the sustainable development of Chinese overseas investment.Huang is the founder of the Nairboi-based China House Kenya, which provides consulting services to… Marti Flacks is the Khosravi Chair in Principled Internationalism and Director of the Human Rights Initiative at the Center for Strategic and International Studies . The initiative seeks to bring innovative thinking and a multidisciplinary approach to tackle pressing global human rights challenges and better integrate human rights across foreign policy priorities. Flacks spent more than a decade in the U.S. government, most recently serving at the National Security Council as Director of African Affairs from 2015 to 2017, where she coordinated U.S. policy across East and Southern Africa and on continent-wide trade and economic issues. Prior to the NSC, Flacks spent three years as Deputy Director of the Office of Energy Programs at the U.S.
She has written and commented on political, economic, security, and military aspects of the U.S.-China relationship, developments in the Asia-Pacific region, cybersecurity, and climate change. Prior to joining EWI, she had worked closely with governments and brand owners to develop and advocate trade-related intellectual property policies in China and across the Asia-Pacific region. Before that, she was a political journalist in Singapore covering national politics and foreign affairs… Ashok Gurung is the senior director of the India China Institute at The New School. He is responsible for the overall development, management, and coordination of ICI programs and projects in India, China, and the United States.
Rosen lived on campus for 29 years as a resident faculty member. He studied Chinese in Taiwan and Hong Kong and has traveled to mainland China around 65 times in the last 40 years. His courses range from Chinese politics and Chinese film to political change in Asia, East Asian societies, comparative politics, and politics and film in comparative perspective. The author or editor of nine books and many articles, Rosen has written on such topics as the Cultural Revolution, the Chinese legal system, public opinion, youth, gender, human rights, and film and the media. Kin-ming Liu, a Hong Kong-based journalist, is a ChinaFile Fellow at the Asia Society's Center on U.S.-China Relations and edits ChinaFile's My First Trip section.
He is an occasional television commentator on Chinese politics. Prior to joining academia, Yuen worked as a management consultant and traveled between Hong Kong, China, and Southeast Asia. In Economics from the University of Chicago and an M.Phil. Yixiang Xu is a Fellow with the New Research Initiative everfx review at the American Institute for Contemporary German Studies , working on the Institute's China-Germany-U.S. Xu researches American and German perspectives regarding challenges and opportunities posed by expanding Chinese economic, political, and security engagements around the world.